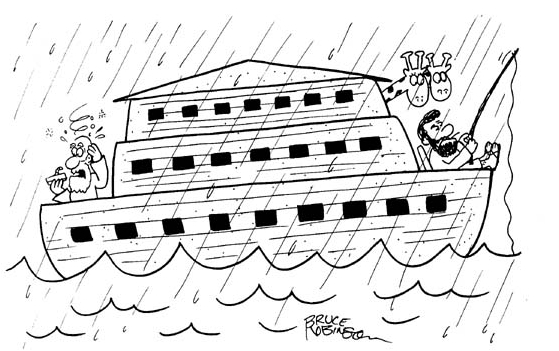 "Hey! Where's the other worm?...I'm missing a worm!"
"hé ! Là où est l'autre worm?... je s'ennuie d'un ver!"
"he! Wo das andere worm?... ich ist, vermissen eine Endlosschraube!"
"hey! Dove è l'altro worm?... io stanno mancando una vite senza fine!"
"hey! Onde está o outro worm?... mim está faltando um sem-fim!"
¡"hey! Donde está el otro worm?... yo está faltando un gusano!"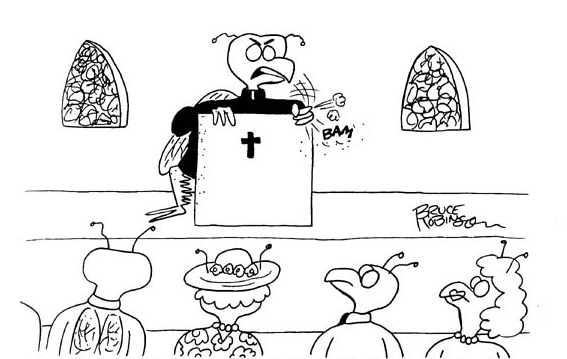 "I can barely believe this-but it has come to my attention that there is a lack of PRAYER in this church!"
"je peux à peine croire ce-mais il est venu à mon attention qu'il y a un manque de PRIÈRE dans cette église!"
"ich kann kaum glauben, dies-aber es ist zu meiner Aufmerksamkeit gekommen, daß es gibt einen Mangel an GEBET in dieser Kirche!"
"posso credere a mala pena questo-ma è venuto alla mia attenzione che ci è una mancanza di PREGHIERA in questa chiesa!"
"eu posso mal acreditar este-mas veio a minha atenção que há uma falta do PRAYER nesta igreja!"
"puedo creer apenas este-pero ha venido a mi atención que hay una carencia del REZO en esta iglesia!"
Cartoons from the Book (GALLERY 2)

Please click on the image above