4
***A NOTICE to Christians visiting this links page***
Some of the links on this page go to web sites that have
some secular content that may not be necessarily whole-
some. In order for our web site to be listed on their web sites, they require that we put their link on our web site. Please use your godly discernment if you visit these
sites. We have linked to them so as the Gospel message
from this web site may reach the world.
Thank you for your understanding!


Humor Columnist Sheila Moss - Humor Columns - Funny Stuff - Comedy Writer http://www.humorcolumnist.com - Humor columnist writes funny stories and comedy humor. Site includes humor newsletter, humor columns archive, cartoons, jokes and other funny stuff.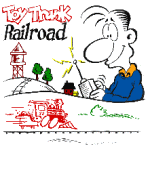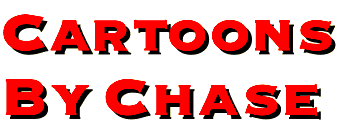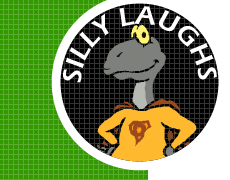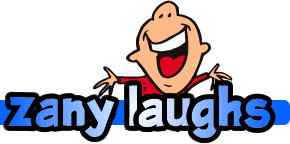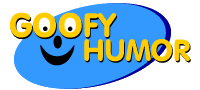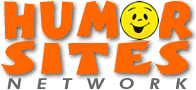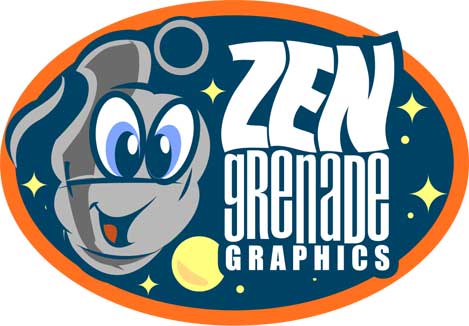 Click here to visit Top Funny Sites!!
Click here to visit Gag Writer top list!
Funny Pictures & Cartoons Hundreds of Funny Pictures, hilarious jokes, comic strips and cartoons in organised categories.
Click here to visit richardlands top sites!
Squirt's Place - Jokes & Games http://www.squirtsplace.com/squirt4.html
Trivio.co.uk - Humor Directory and Search Engine.

oo
oo


OpalCat's T-Shirt Shop - vegetarian, humor, animal rights, and more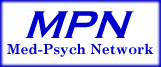 At you can find tons of quotes just like this one. Give us a visit!! http://www.yourdomain.com "HILARIOUS religious "Far Side"-type cartoons! http://goodmedicinecartoons.tripod.com